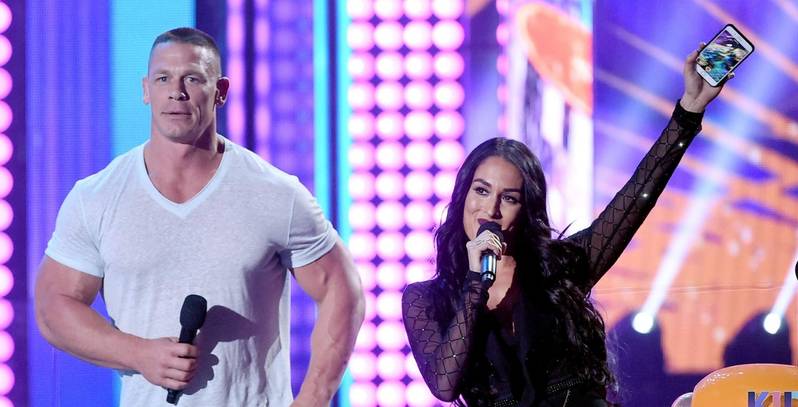 There are millions of people out there who look to their favorite celebrities for inspiration. And in many instances, that is something that is perfectly reasonable to do as many of the most famous people in society, also happen to be pretty outstanding individuals. If you are looking towards Hollywood as having examples as to what true love looks like, you can also find plenty of examples. Many relationships have lasted decades under the spotlight of Hollywood and in several instances, the celebrities involved have also gone on to create beautiful families.
It's those types of relationships like the one people get to observe with Ryan Reynolds and Blake Lively or Justin Timberlake and Jessica Biel, that may also remind you as to what it looks like to treat your partner with love and respect. But sadly there are also many examples of famed Hollywood couples that come crashing down. Something that is all the more surprising to see when you have photos and quotes that make it seem like they are the happiest people in the entire world. But appearances can be deceiving, such as in the case of Channing Tatum and Jenna Dewan or Chris Pratt and Anna Faris.
In order to best show the love that the current couples, and couples of the past, have (and had) for one another, we've tracked down some of the best quotes that help explain why people thought these former relationships would last forever and why people are hoping that the current ones manage to stay strong.Continue Scrolling To Keep Reading
24THOUGHT WOULD LAST – BRAD PITT AND ANGELINA JOLIE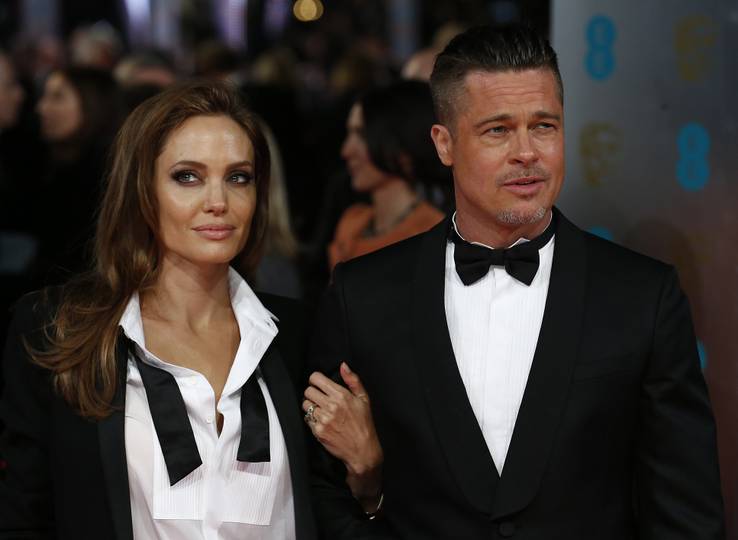 Angelina Jolie and Brad Pitt had many reasons as to why people thought they would stay together forever, including their amazing children. Something that Jolie once talked about, saying,
"The children certainly tie us together, but a relationship won't hold if it's only about the kids. You also must be really interested in each other and have a really, really wonderful, exciting time together." Jolie also once praised Pitt, saying
"I am very lucky with Brad. He is a real gentleman, but he is also a real man's man. He's got the wonderful balance of being an extraordinary, great, loving father, a very, very intelligent man and physically he's a real man." They separated in 2016 after being married two years.
click next to keep reading ↘↘↘