23THOUGHT WOULD LAST – CHRIS PRATT AND ANNA FARIS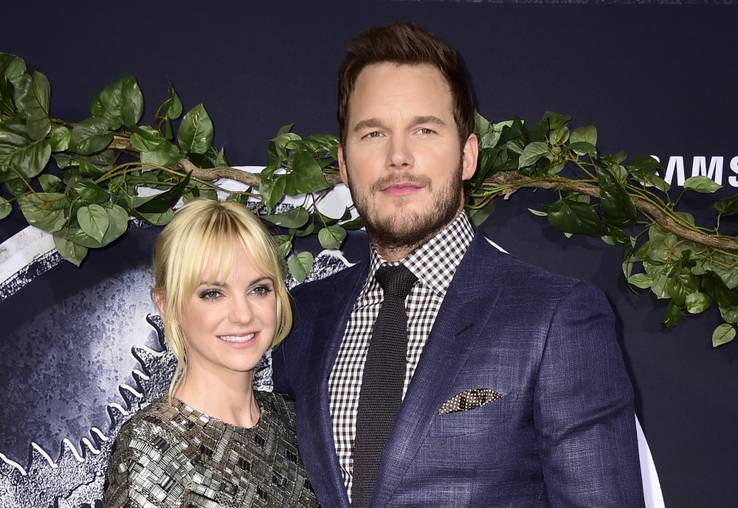 Chris Pratt and Anna Faris are two of the most talented stars in Hollywood and also have an adorable son together. The two were open about their praise for one another, including Pratt once saying,
"You've given me so much. You gave me the greatest star in the galaxy, my little boy. Without it, none of this means anything to me. With every challenge, we become more bonded."
Sadly the two ended up facing some insurmountable challenges and decided it was in their best interest, as well as in the best interest as their son Jack, to end things after being married for 8 years.
22THOUGHT WOULD LAST – JOHN CENA AND NIKKI BELLA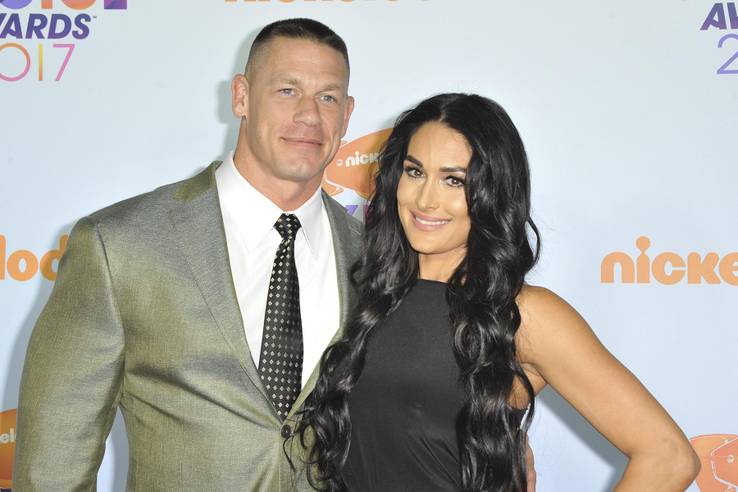 John Cena and Nikki Bella both felt on top of the moon after they got engaged, with John Cena commenting after their engagement party,
"Such a wonderful, meaningful, emotional day yesterday with the woman of my dreams and both of our families. I love you Nicole, you've made me realize the importance of togetherness."
But after John ended the engagement in April, only weeks before the wedding, you can imagine Nikki was left reeling. Though she did comment in July that she has hopes for the future,
"I do have hope for us. John right now is in China filming a movie. I hate to say perfect timing, but it's giving us this time in life to see what we really want for the future."
clicknexttokeepreading↘↘↘