We hope you love the products we recommend! Just so you know, buzviiral.com may collect a share of sales or other compensation from the links on this page. Oh, and FYI — prices are accurate and items in stock as of time of publication.
1. A set of magnetic containers that will turn your fridge into the most convenient spice rack you've ever had.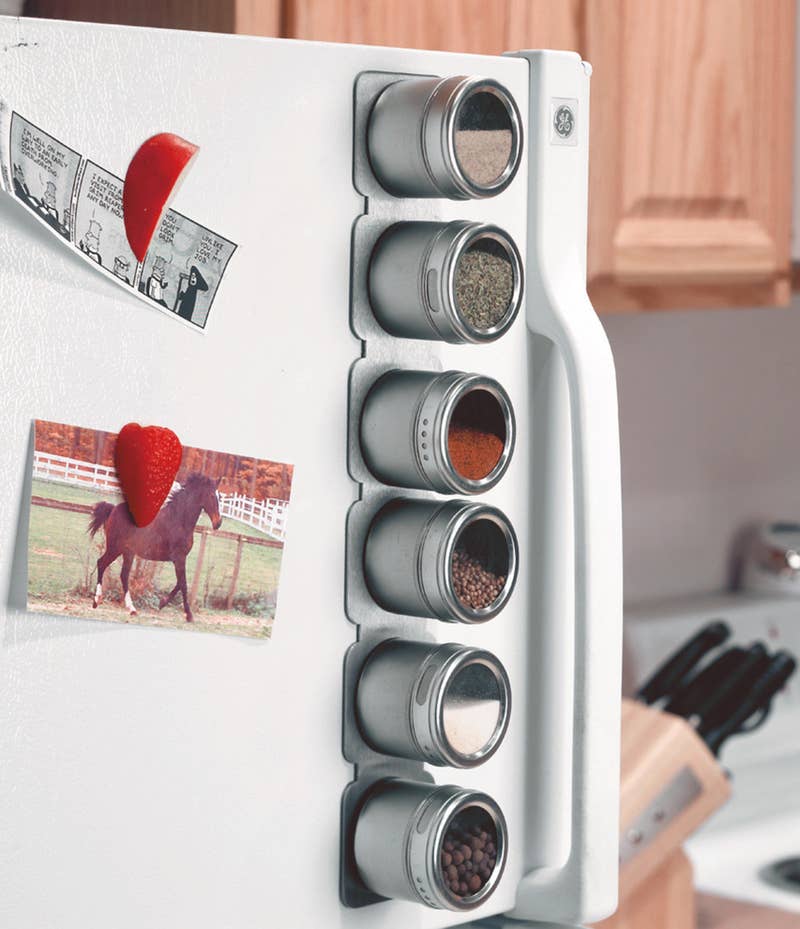 2. A lid rack to organize your pots and pans cabinet once and for all, so you can actually grab exactly what you need when you need it.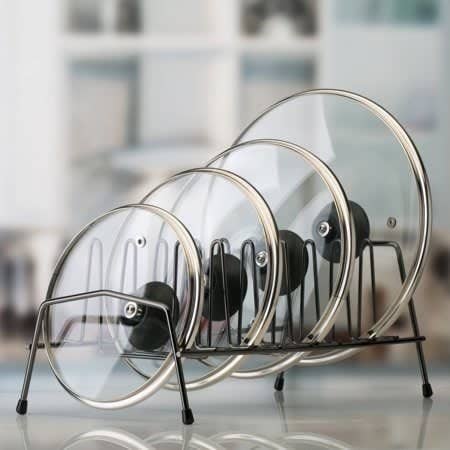 3. A tea organizer so you can toss that messy pile of half-empty boxes cluttering the top of your cabinet in favor of this neat, easy-to-use solution.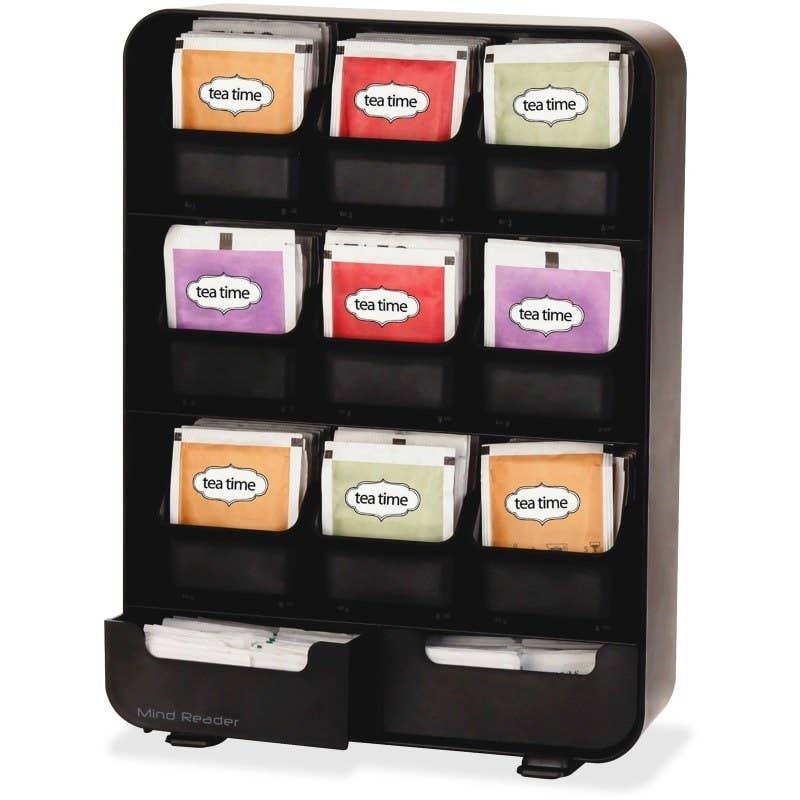 4. A cheerful set of cherry red pots and pans to upgrade your ancient nonstick set that's beat-up and scratched beyond recognition.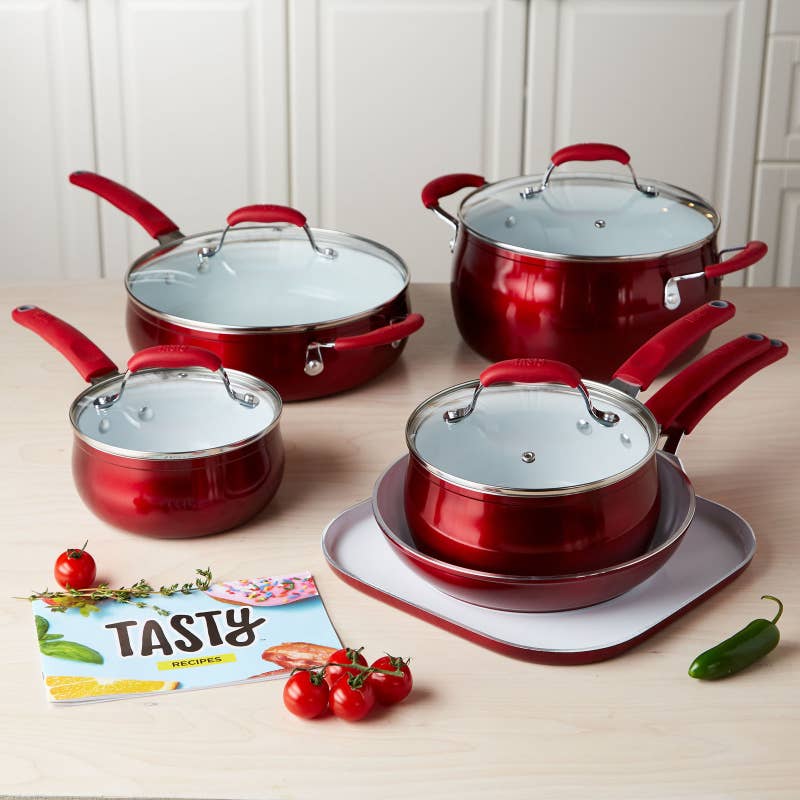 5. A pack of dishwasher cleaning tablets that will erase years of hard water mineral buildup with a single cycle.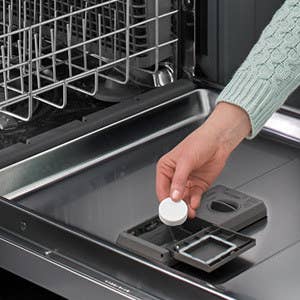 6. A nine-piece countertop blender set because it's the closest you'll get to smoothies that make themselves: you can just throw all the ingredients together (even the night before!), press your cup down on the blender, then get on with your life.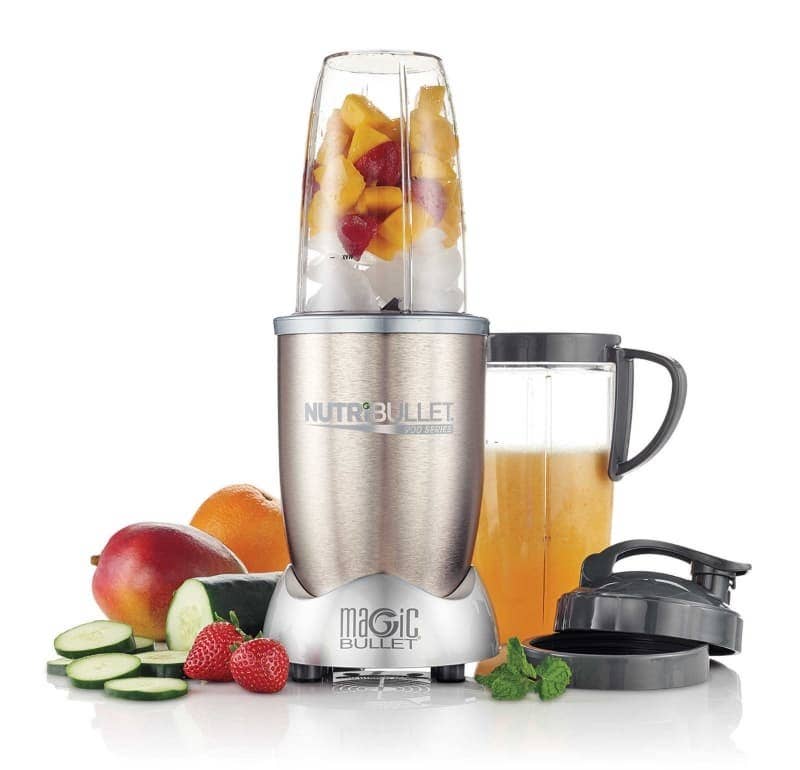 7. A foil and plastic-wrap rack that mounts to a cabinet door so you can free up an entire shelf's worth of space *and* easily grab the parchment paper without pulling out every other box first.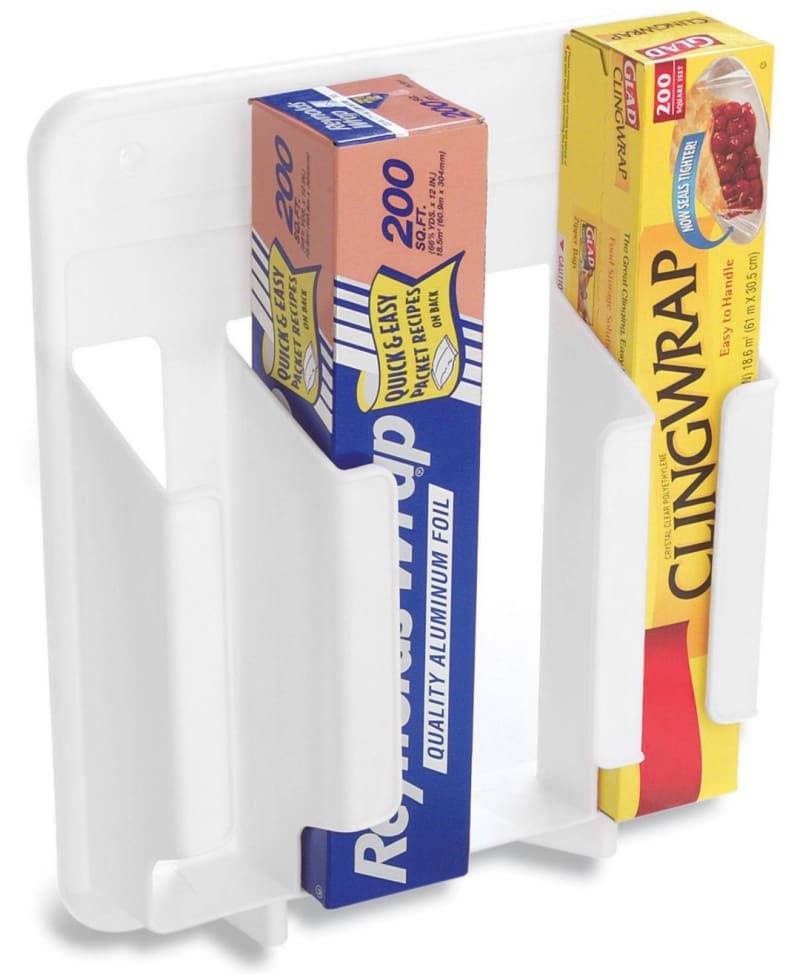 8. A four-in-one chopper and slicer so you can dice all the onions you need for that week's meals before you can say "cutting board".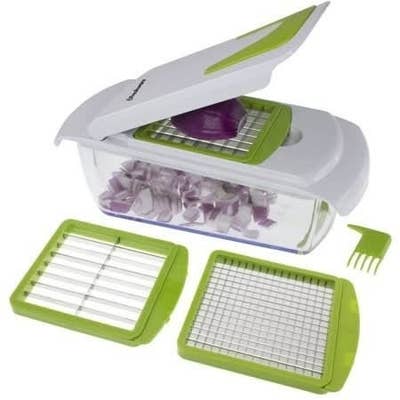 9. A super-cushioned gel mat designed to give your feet some sweet relief whether you're prepping veggies, perfecting your spaghetti sauce, or just washing dishes at the end of the day.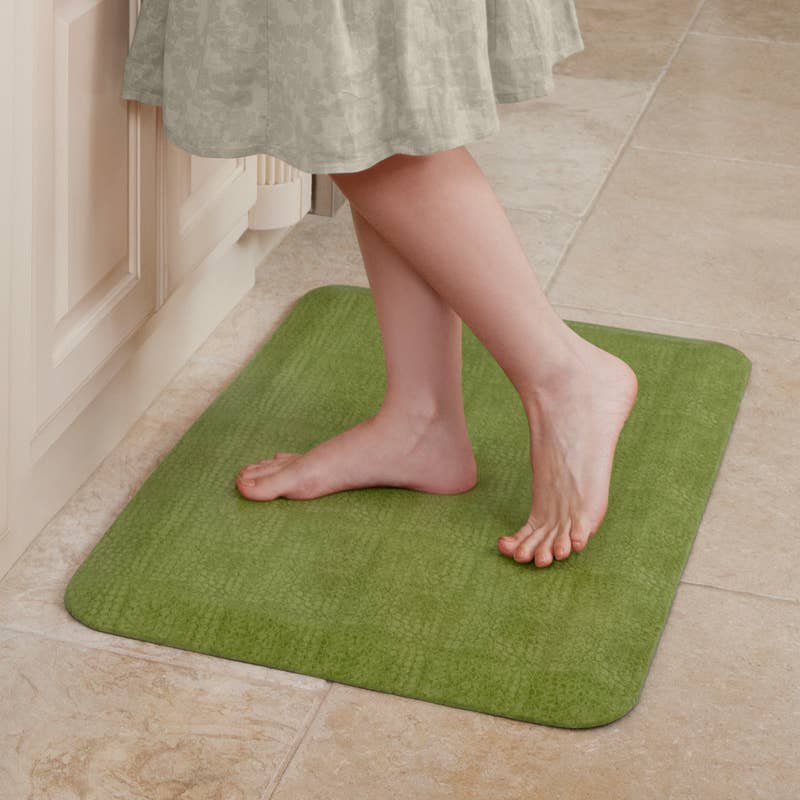 10. A set of three produce savers that really will keep berries, spinach, lettuce, bell peppers, and all kinds of fruit and veggies day-one fresh for nearly two full weeks.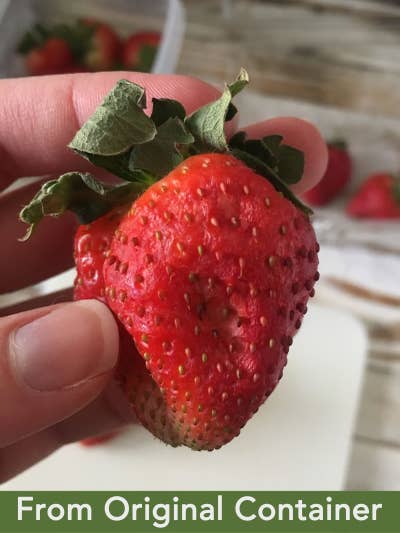 11. A treasure trove of colorful cooking utensils basically guaranteed to brighten up your kitchen, or at least make you smile every time you notice them.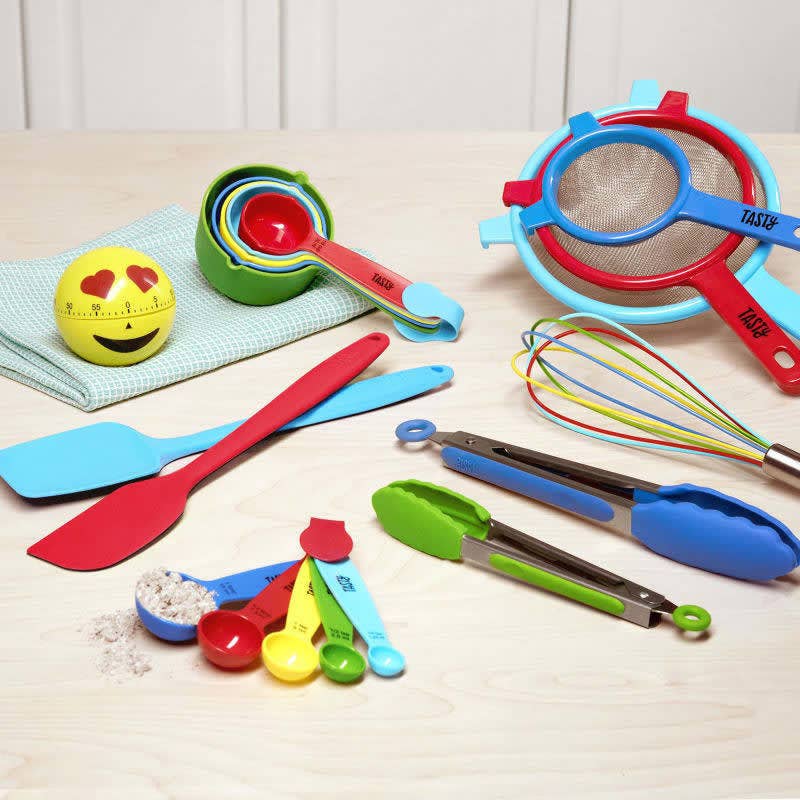 12. An under-sink drawer and shelf perfect for maximizing every inch of vertical space your cabinet has to offer.
13. A stamp-in gel so you almost never have to scrub the toilet down again — it works every time you flush to keep the bowl sparkling clean for weeks at a time.
14. A simple soap dish that you can hang pretty much anywhere you need it, because it attaches to the wall with water-resistant Command Strips.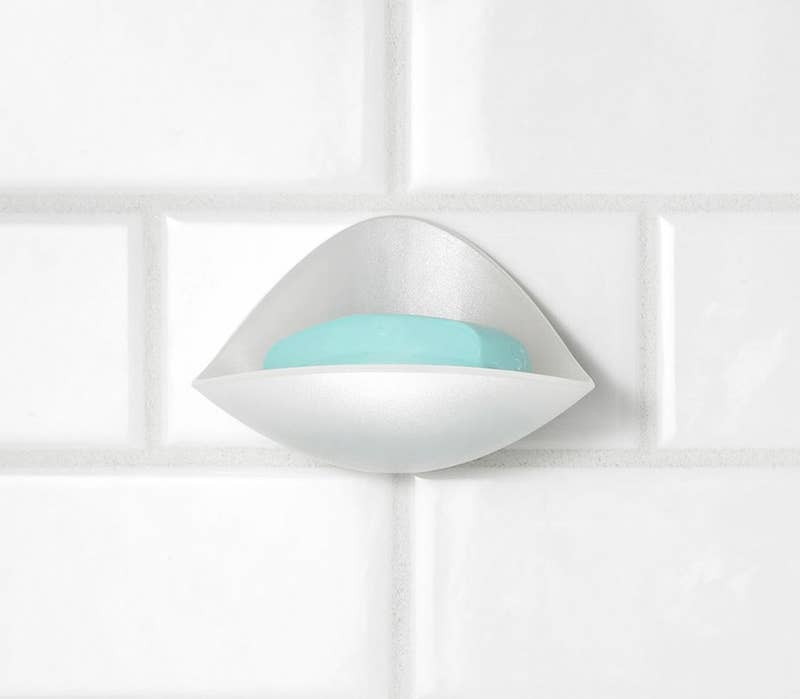 15. An acrylic makeup organizer — it's basically begging you to turn one corner of your bathroom counter into your dream makeup battle station.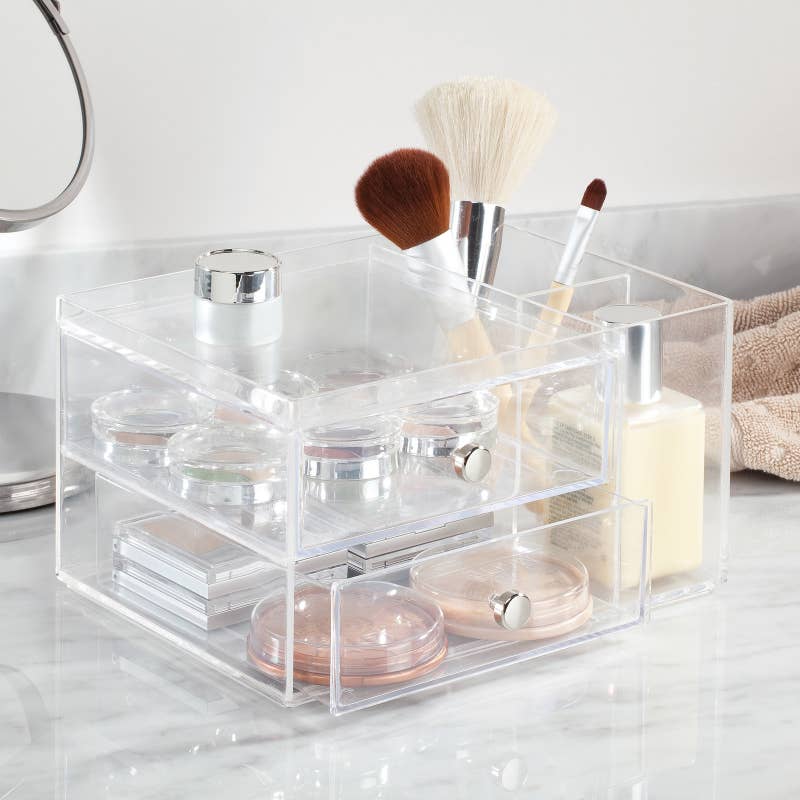 16. The Drain Weasel, which will reach into the depths of your pipes to extract the ominous hair-and-slime monster — aka the culprit behind your backed-up sink and shower.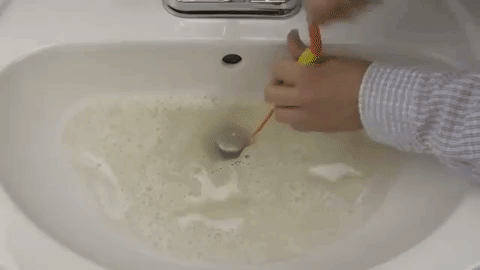 17. A shower caddy that suctions wherever works best in your shower or tub *and* holds full-size bottles. Your extra storage wishes have been granted!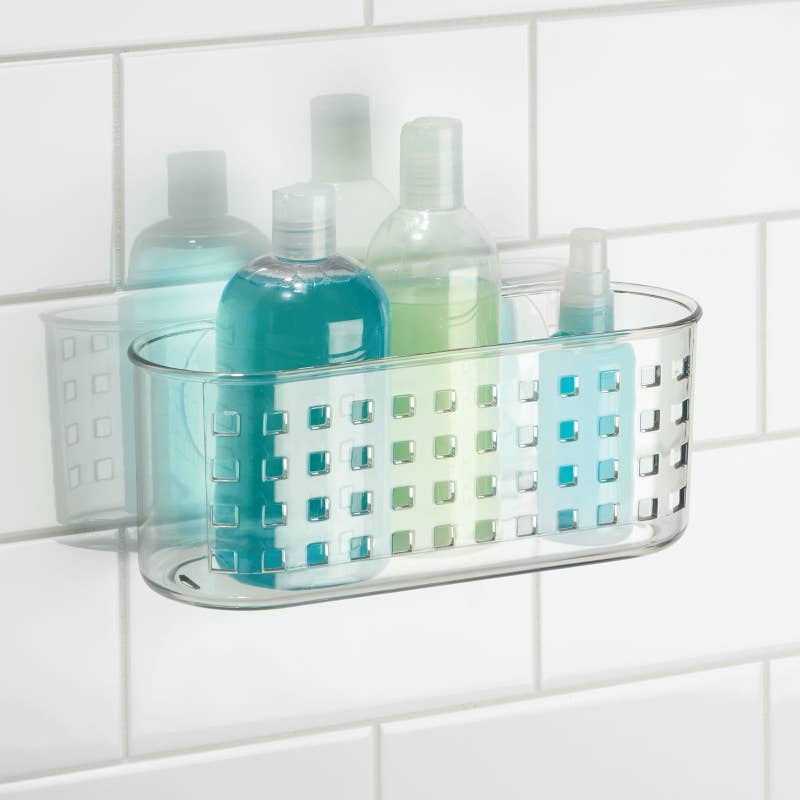 18. A grout cleaning brush with a cushioned grip because your hand might as well be comfortable when you're giving all the elbow grease you've got.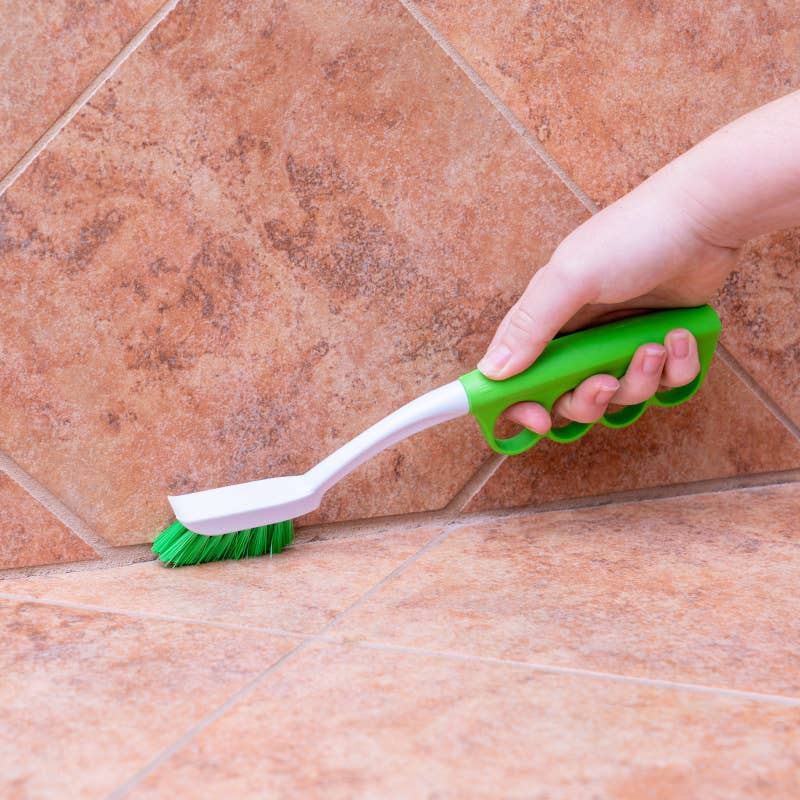 19. And a pack of Magic Erasers that are tough enough to scrub up even the scummiest soap buildup.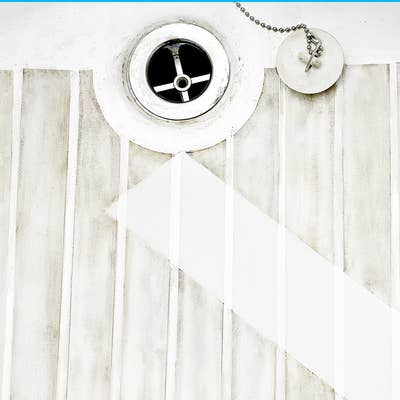 20. A down-alternative comforter — it comes in light, medium, and heavy weights so you can choose exactly what *you* need to be your coziest self night after night.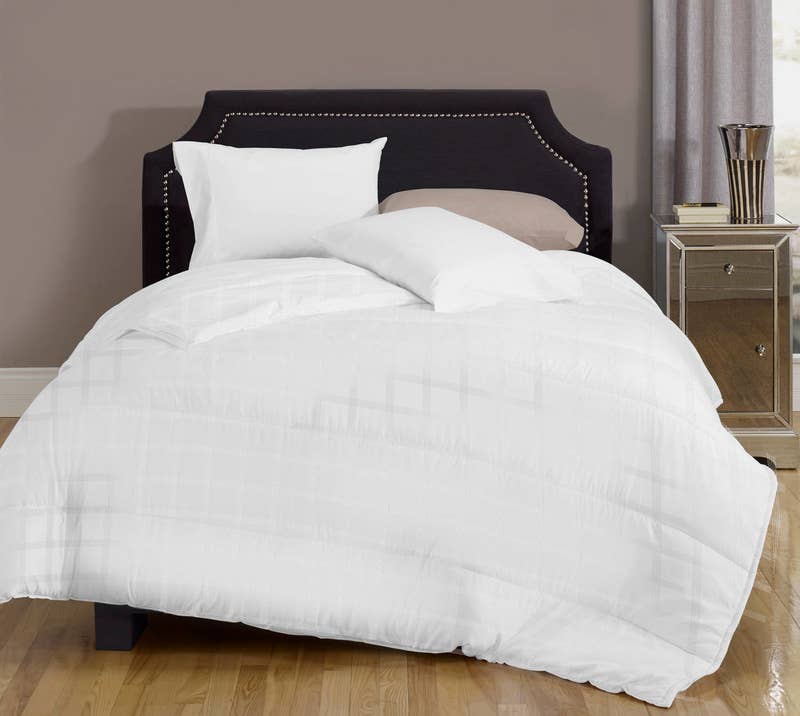 21. A high-traffic carpet cleaner that — when it combines its powers with your vacuum — can make stained and dirty carpet look almost new.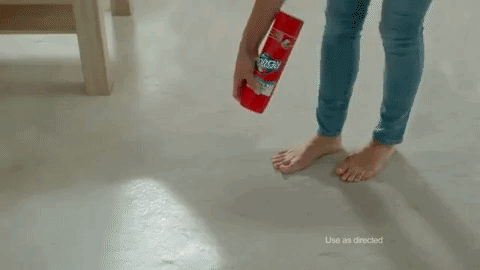 22. A double-sided 40-pocket jewelry organizer because when you have that many compartments, you can easily find exactly what you're looking for at a quick glance.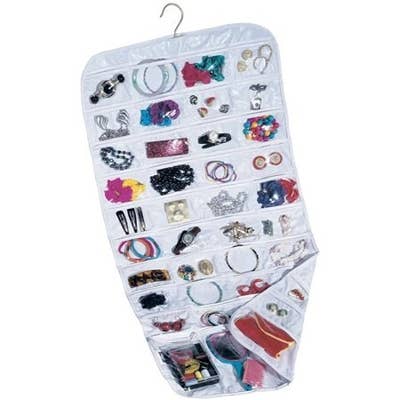 23. A set of six drawer organizers so you can work a design-show-worthy before-and-after on your dresser.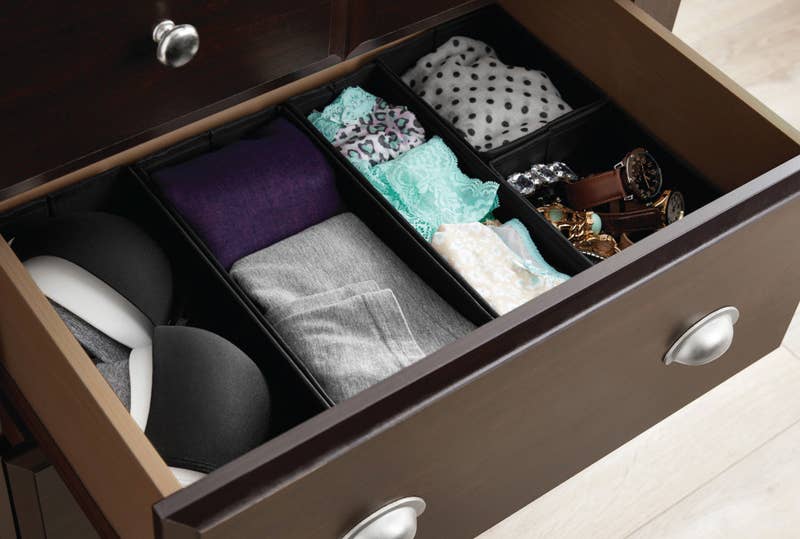 24. A faux-fur throw that, besides looking cozy-chic on your sofa, will also keep you warm while you watch your latest Netflix obsession.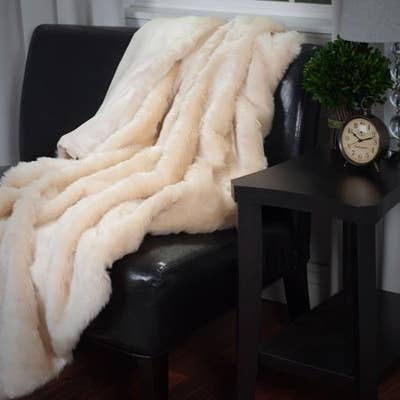 25. A wall-mounted storage rack — it's a gigantic step toward the clutter-free laundry room/utility closet of your dreams.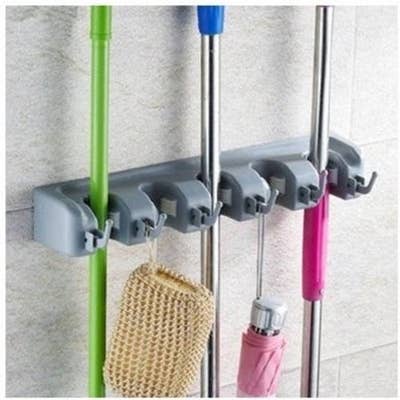 26. An expanding duster because some of us vertically-challenged people need something that extends up to six feet to be able to reach grimy ceiling fans and our highest bookshelves.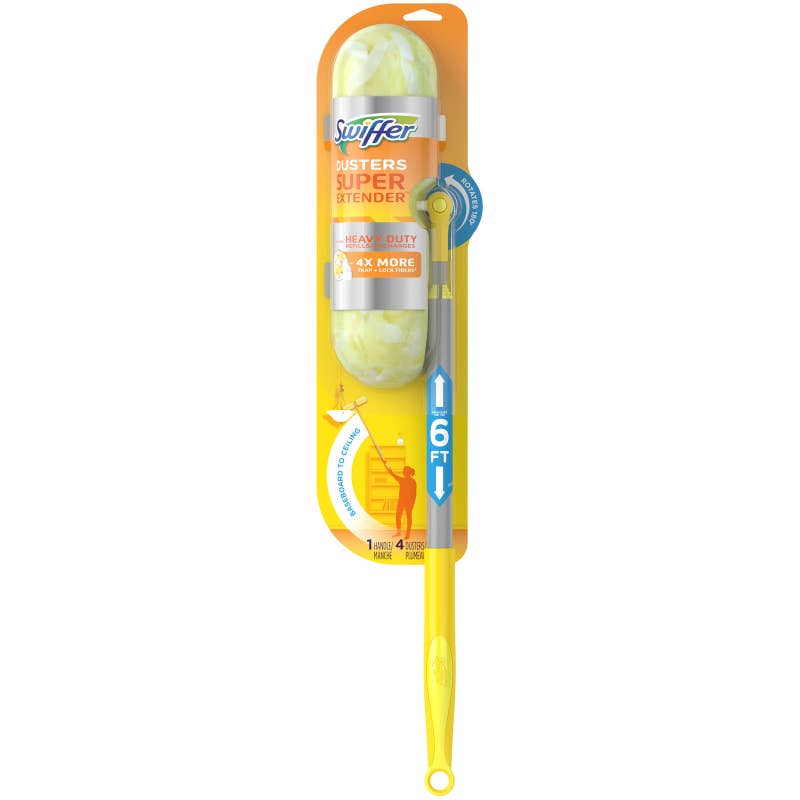 27. A faux-leather ottoman with ~secret shoe storage~ so you can buy that pair you've been eyeing for months, even if your closet's kinda full already.