HOME
Smith's Family Every Member Net Worth $$$
ADVERTISEMENT
#2 $20 MILLION: JADA PINKETT-SMITH (47)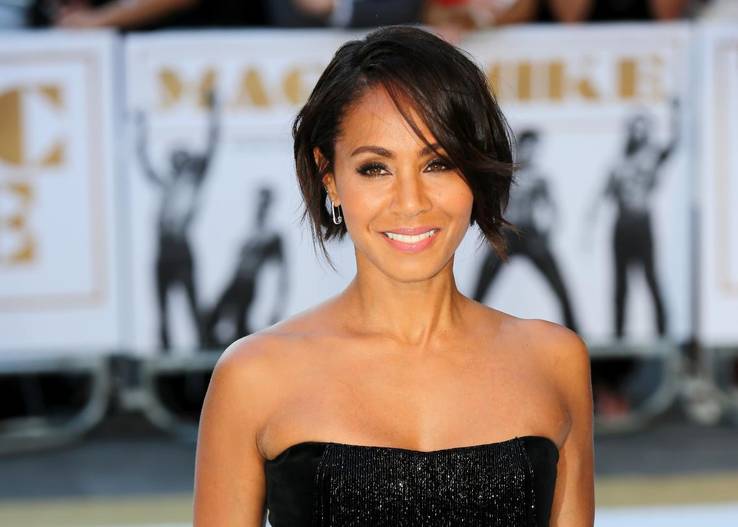 Jada Pinkett Smith's star power might pale in comparison to Will Smith's, but she's carved out a successful career for herself as an actress, singer, and talk show host that most can only dream of.
Jada Pinkett Smith's first big role was in A Different World, a spin-off of the Cosby Show. Over the course of her career, which has spanned almost three decades, Jada has starred in hit movies, Set It Off, Scream, The Matrix Reloaded, among many others. Most recently, Jada starred alongside Queen Latifah in 2017's box office hit, Girls Trip. Though Jada has seen much success as a movie actor, she did return to television in 2009 for the short-lived medical drama, Hawthorne, then again in 2014 for Gotham.
In addition to her acting credits, Jada Pinkett-Smith has made a name for herself as lead vocalist of the rock metal band, Wicked Wisdom. Jada's most recent endeavor is her successful Facebook Watch-hosted show, Red Table Talk, she has candid interviews with celebrities about family, love, and relationships.
Jada Pinkett-Smith is worth $20 million.
click next to keep reading ↘↘↘
ADVERTISEMENT
You may also like