#1 $300 MILLION: WILL SMITH (50)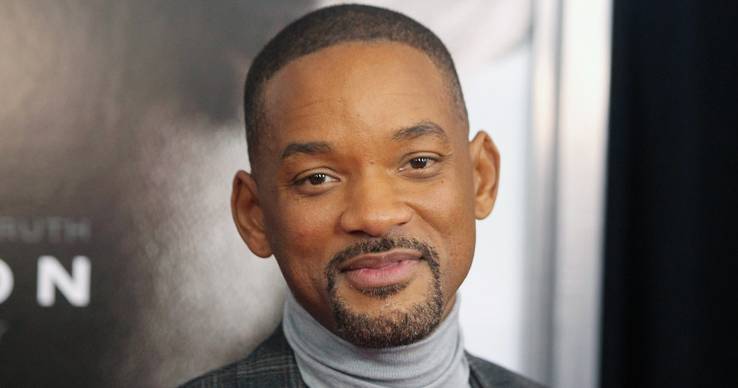 Will Smith first found success as a rapper under the name The Fresh Prince in the late '80s, but his success grew exponentially after he took his persona to television with "The Fresh Prince" in the early '90s. The show, which was loosely based on Smith's life, served as a springboard for his career.
As the '90s marched on, Smith branched out and took on other, more serious roles. Soon, he gained prominence as not only a serious actor, but a bonafide movie star. Over the course of Will Smith's career, he has made movie studies billions of dollars in the box office with movies like Men In Black, Independence Day, Ali, iRobot, Hancock, and I Am Legend, just to name a few.
Will's next big role is as the genie in the first live-action version of Aladdin, which will be released later this Spring.
Will Smith is worth $300 million.