It's no secret that glamour and wealth breed in Hollywood. From private jets to multi-million dollar mansions, and from designer wardrobes to fancy cars, there is no luxury that Hollywood starlets don't possess.
Then there are the kid actors. Some are limited to supporting roles where they are employed to add a level of innocence or charm to a motion picture. Some are cast as extras and simply blend into the busy backgrounds of the film. And then there are the others, the children that get cast into iconic leading roles and eventually go on to become huge starlets. These kids grow up surrounded by fame and affluence and expend enough of their wealth to prove their success along the way. Scroll below to see our list of the 10 richest kid actors of all time.
10- CHLOE GRACE MORETZ
$12 million.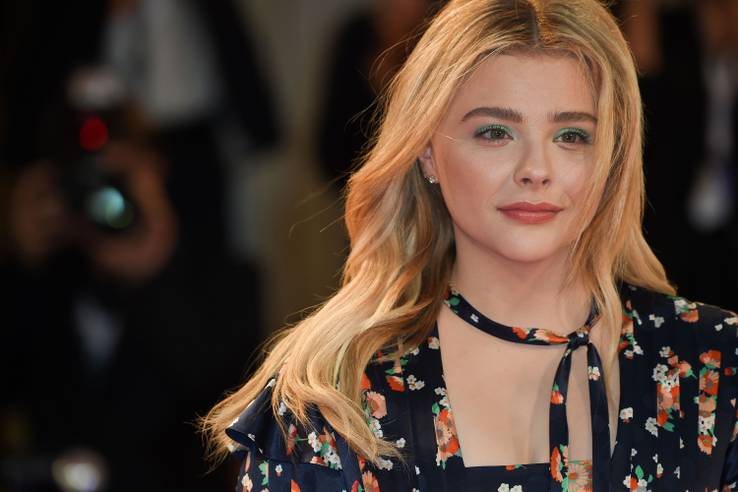 Born in 1997, this young actress has already acquired a great range of acting credits to her name. She debuted at the age of 7 in the film The Amityville Horror and went on to secure her first nomination that very same year. Moretz continued to act in widely successful films such as Hugo, Kick-Ass, Diary of a Wimpy Kid, If I Stay and Neighbours 2.
Along with her illustrious film career, Moretz is also a successful model appearing on covers of eminent magazines such as Vogue, Elle and Marie Claire. As of 2019, her net worth is estimated to be at $12 million.
click next to keep reading ↘↘↘
.
You may also like