9- MACAULAY CULKIN
$15 million.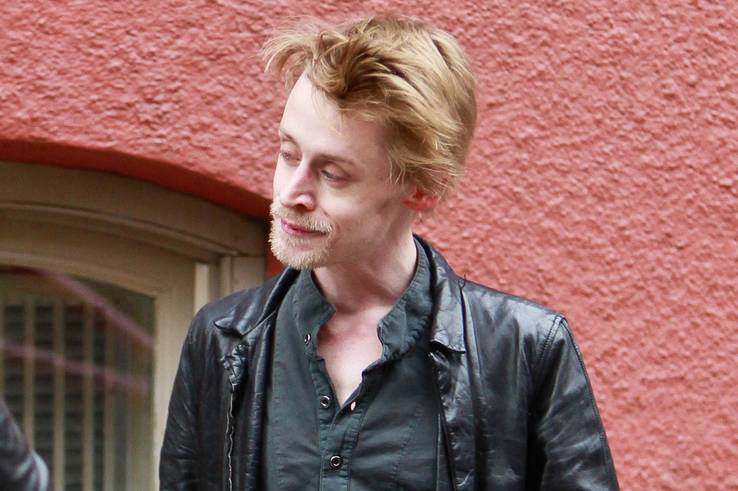 Born in 1980 in New York, Macaulay Culkin is one of the most popular child actors across the globe. Culkin attained major fame with the distinguished film Home Alone (1990) and its sequel, Home Alone 2: Lost in New York (1991).
Furthermore, with his incredible role in the 1991 film My Girl, Culkin became the first child actor ever to earn a $1 million paycheck. He continued to act in films such as The Nutcracker and Richie Rich. Today Culkin is the CEO of his digital publishing website and holds a net worth of $15 million.
8- ANGUS T. JONES
$15 million.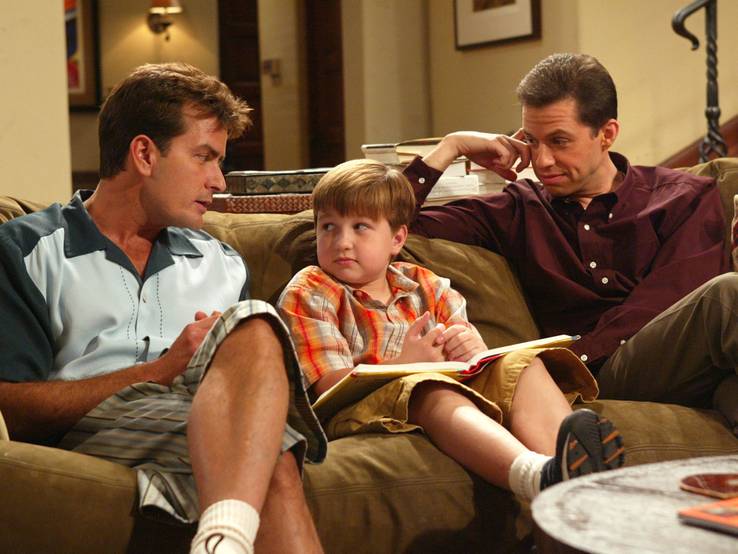 Angus T. Jones began shooting for the hit show Two and a Half Men at the age of 10 in 2003, and went on to complete a total of 213 episodes in 2015. During his final few seasons, Jones raked in a massive salary of $300,000 per episode, making him the highest paid child actor on TV ever.
Shortly after leaving Two and a Half Men, Jones quit acting and started working for the event and multimedia company Tonite, in a managerial role. As of 2019, her net worth is estimated to be at $15 million.
click next to keep reading ↘↘↘
.