1- MARY-KATE & ASHLEY OLSEN
$400 million.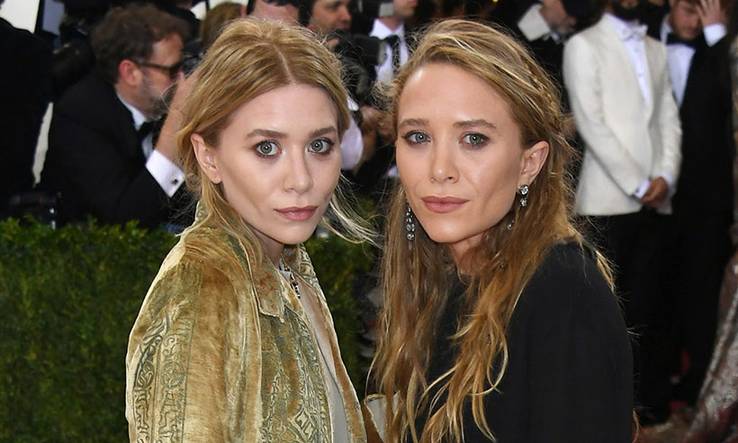 This dynamic duo hit the silver screen for the first time as toddlers, starring in the famous sitcom Full House. They then went on to find their company Dualstar, which produced various video, magazine, and film projects featuring the Olsen twins.
In 2004, Dualstar released the famous feature film New York Minute that earned $21 million worldwide. After a series of failures in film, the Olsen sisters launched their successful fashion and fragrance careers that still keep them afloat today. As of 2019, their combined net worth is estimated to be at $400 million.
.