#01ANDREW LLOYD WEBER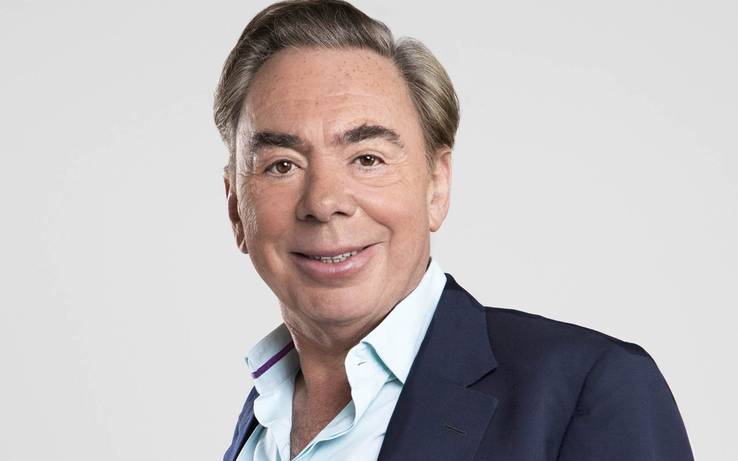 The number one wealthiest musician in the world is Andrew Lloyd Webber. His net worth is, get this, $1.28 billion dollars! No surprise there! As a composer, Weber's name has become synonymous with the world of Broadway.
His work has defined the current generation of musicals. Some of his most famous work has been on musicals like Cats, Joseph and the Amazing Technicolor Dreamcoat, Evita, Phantom Of The Opera, Jesus Christ Superstar, as well as many others. Several of his musicals have spanned over a decade. Weber also has one Grammy award-winning, and several Grammy-nominated, albums underneath his belt.
.